Subaru BRZ / Scion FR-S / Toyota GT86 Tuning Now Live!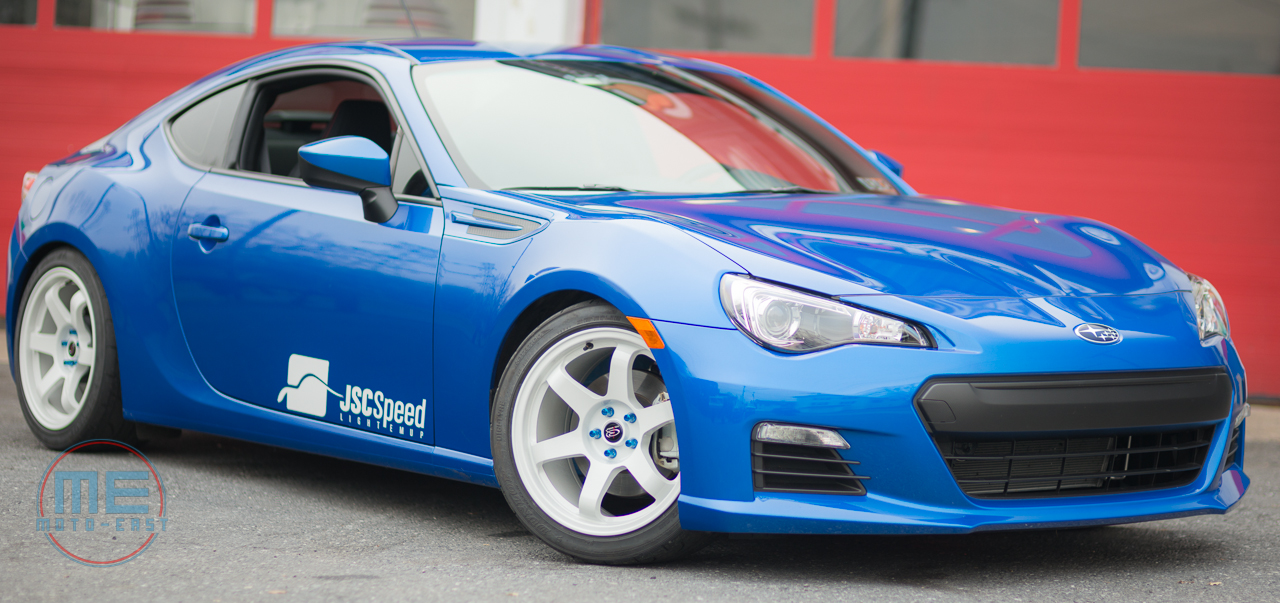 A couple of weeks ago we spent a better part of the day on the dyno with a local Subaru BRZ, trying various tunes by two different tuners, one of whom is reputable while the other not so much. One yielded a couple more HP/TQ in the infamous dip from 3500-4200, while the other was hardly discernible over stock after more than 10 runs on the dyno, despite trying over 10 variations of those tunes. We know we can do better. We got the car here and went to work, and within just a couple of hours found the ways in which to reduce the dip down low, as well as open up that higher end for more power. How significant are the gains? We will be putting it on the dyno shortly, but from the feedback and road testing/accelerometer (not to mention our highly calibrated butt dyno) there are definite gains this time around, and not just gimmicky marketing.
In addition, we will be providing all the same RaceRom features such as flat foot shifting, launch control, map switching, and E85 tunes as the rest utilizing the EcuTek ProECU Programming Kit. This car is an absolute blast to drive, and with the tune and RaceRom features it turns into an even more capable platform!
The products are now available here along with the various tuning options: http://www.moto-east.com/store/ft86.html
Please note that for turbo FT86 platform cars we are looking for those willing to beta-test. Normally Aspirated tunes are available now, and each customer will receive the same ongoing support and tune updates as we continue to improve and develop further with this platform! It is usually not a once and done deal, we know better as do you if you have tried the other tunes. We expect you to datalog and submit the file for revision as needed, until we meet the right targets and get the most out of it–just as we do and have always insisted with all of the cars we tune.