Service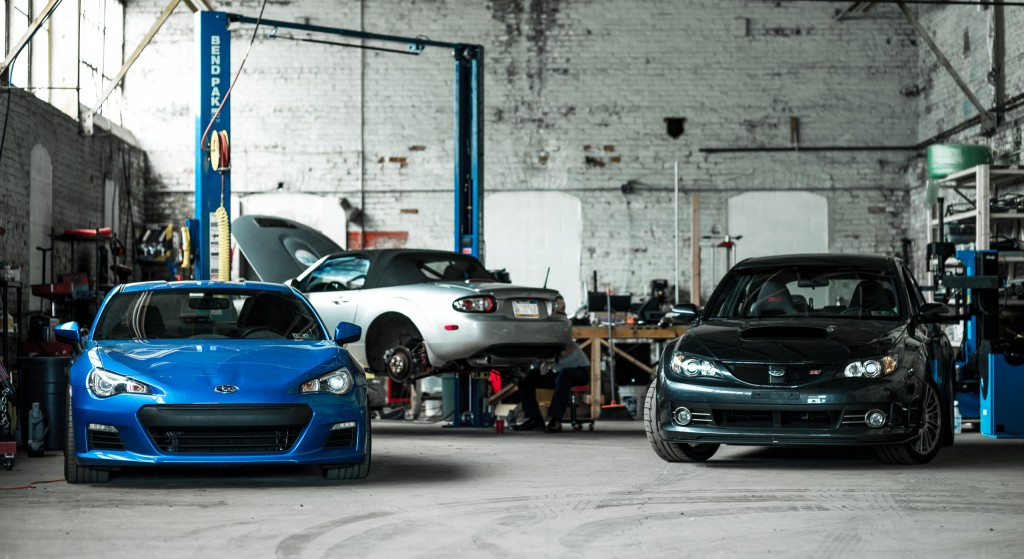 We will soon be back to operating with a fully staffed and equipped facility in the Lehigh Valley! That means back to in-house installs, dyno, wheel/tire mounting and balancing (including stretched tires), and the usual tuning! Stay tuned!
DO NOT mail anything to any address other than the one provided in your RMA paperwork or on the return label.
Note that hours are by appointment as we may be away traveling for tuning support. Also we much appreciate when parts installed are bought from us. It helps us keep costs down by doing so.
We also have full service fabrication capability. This means custom headers, exhausts, intakes and just about anything you can dream of. In addition to manual machining, we can also custom design CNC parts and have readily accessible CNC lathes and mills.