2015 WRX Gets an Upgraded Turbo
After having an unfortunate situation with our 2015 WRX at just shy of 5,000 miles on the clock, we figured we'd make the most of the situation. After doing a fully built forged motor, we decided to use the old engine as a jig to make a turbo system. For this one we used a GTX3076R, same as the FA20 BRZ we built last year. With a powerband that hits from 4000-6500, it'll be perfect for the track. Once we have access to an upgraded HPFP, we should be able to stretch that powerband to 7500+. Until then we'll use water/meth injection on the street to get the higher numbers, and simply limit boost at high RPMs for the track. On with the show….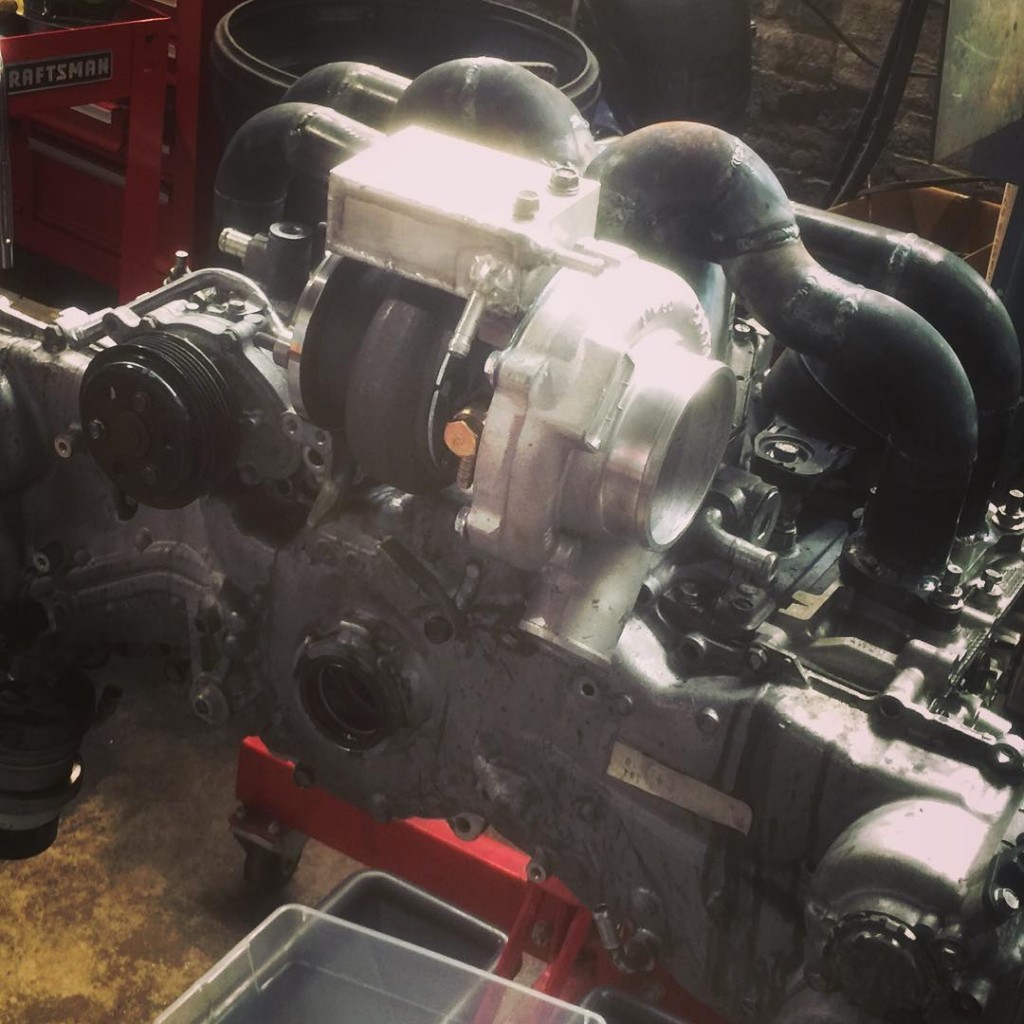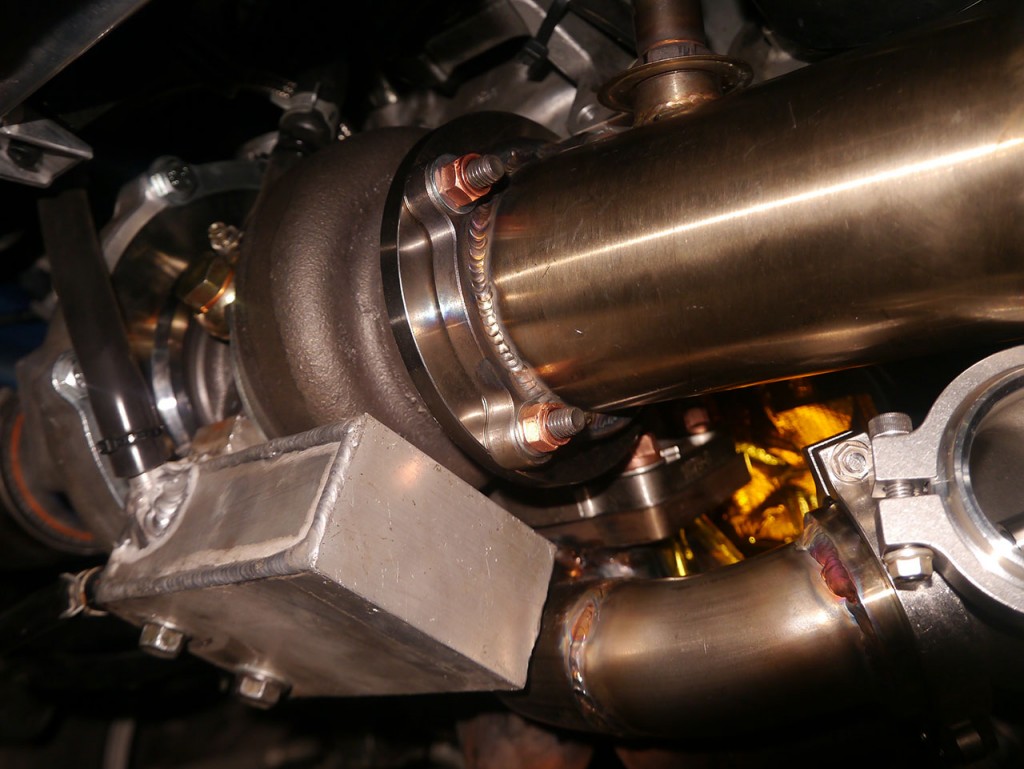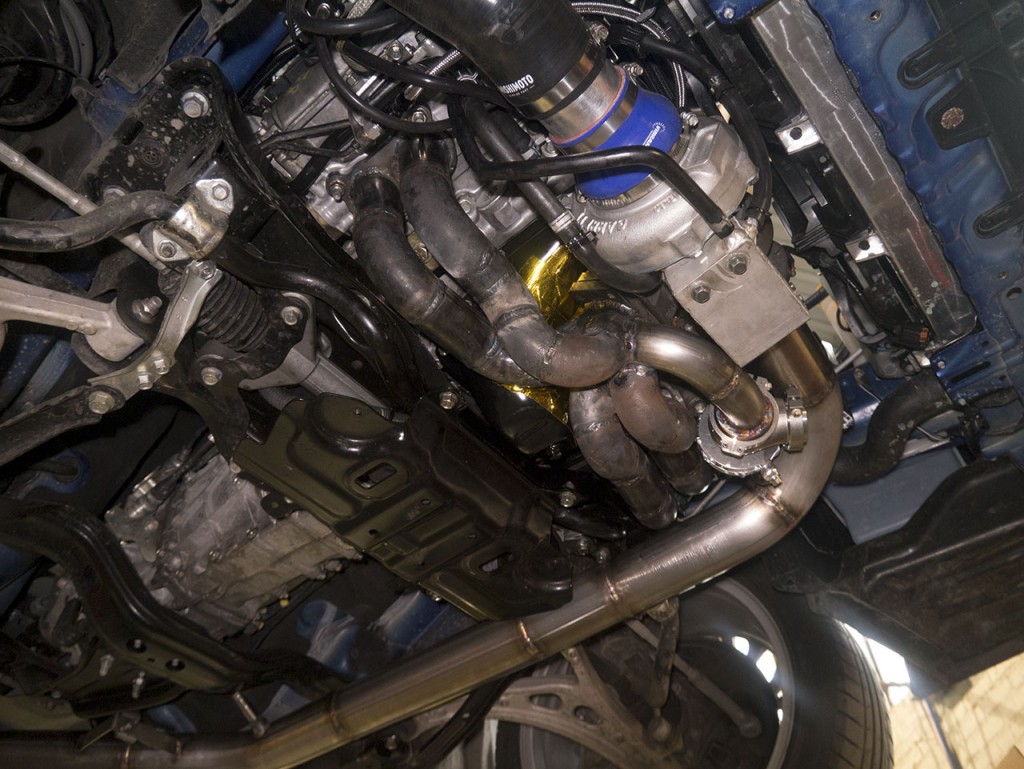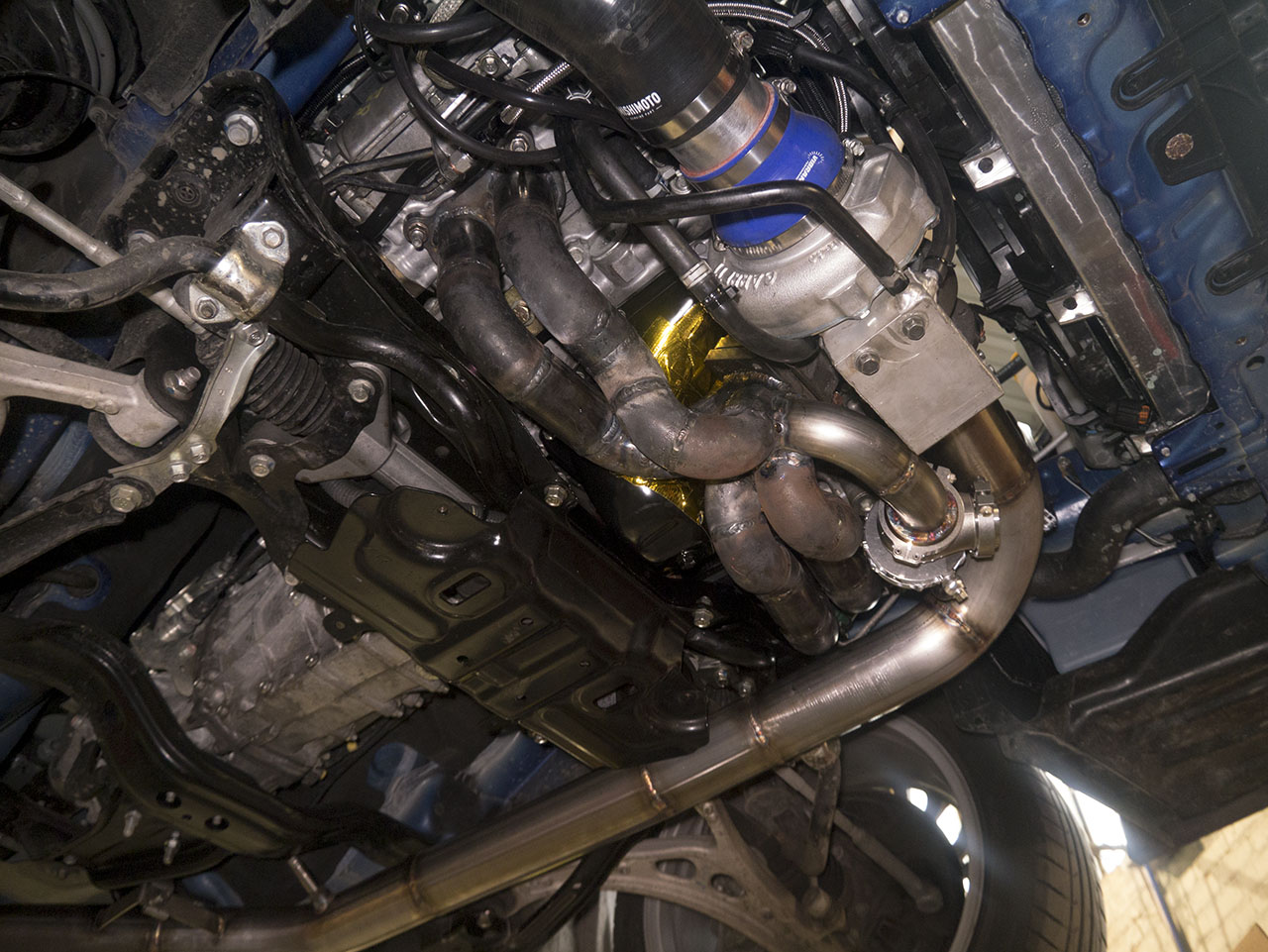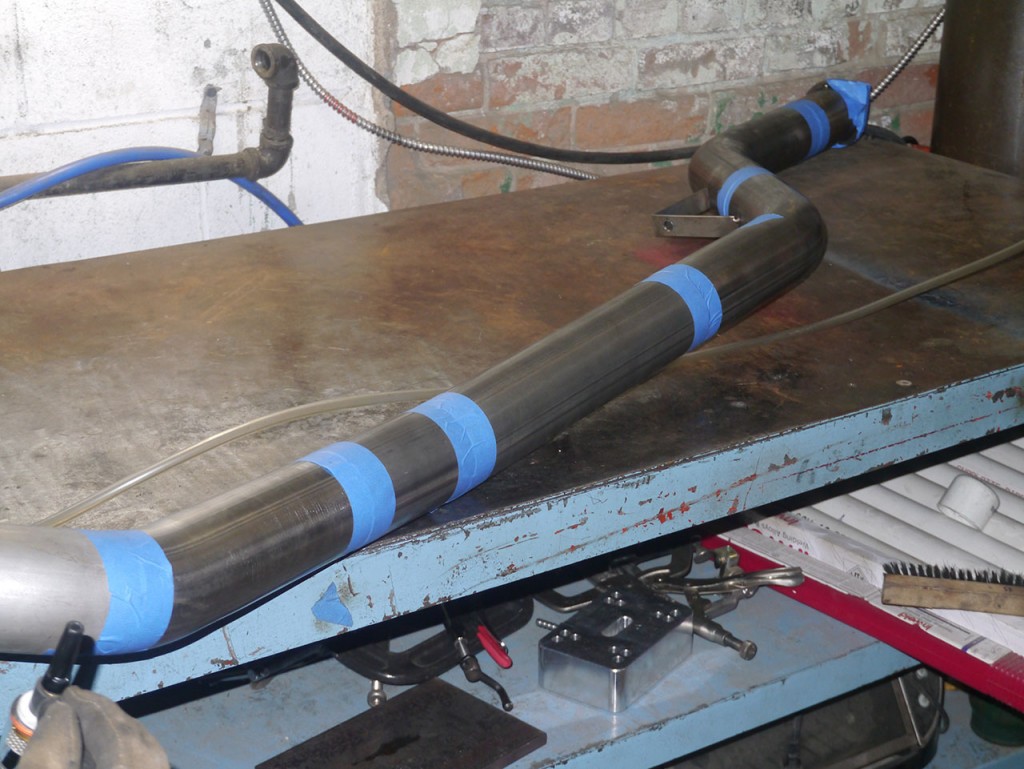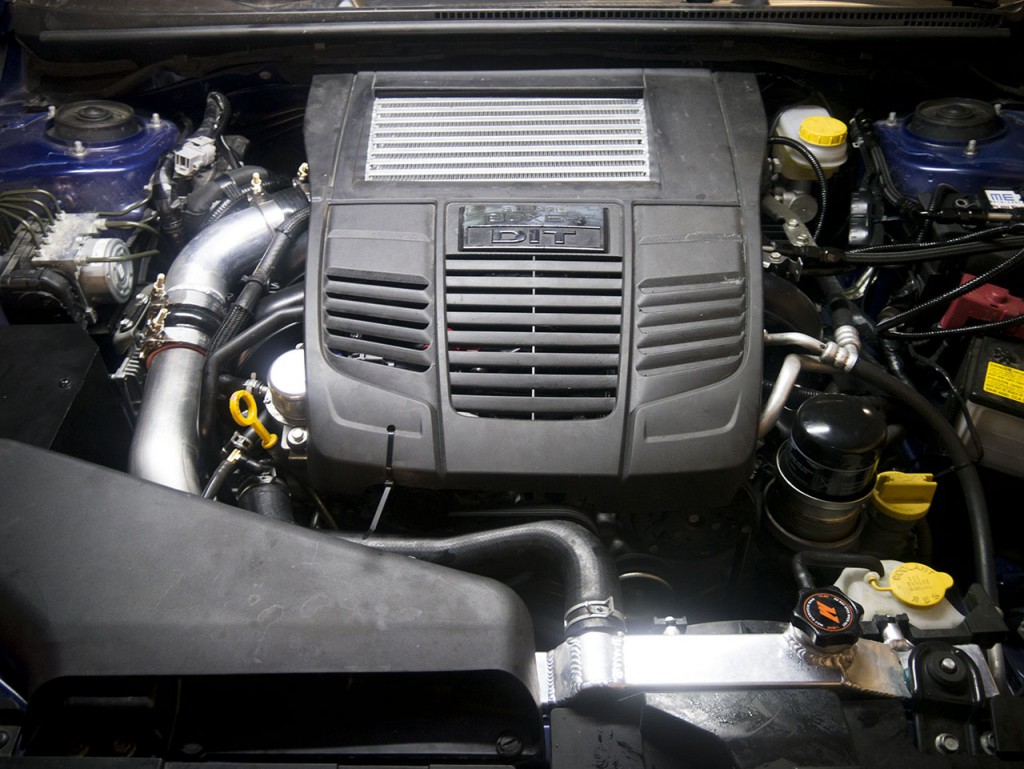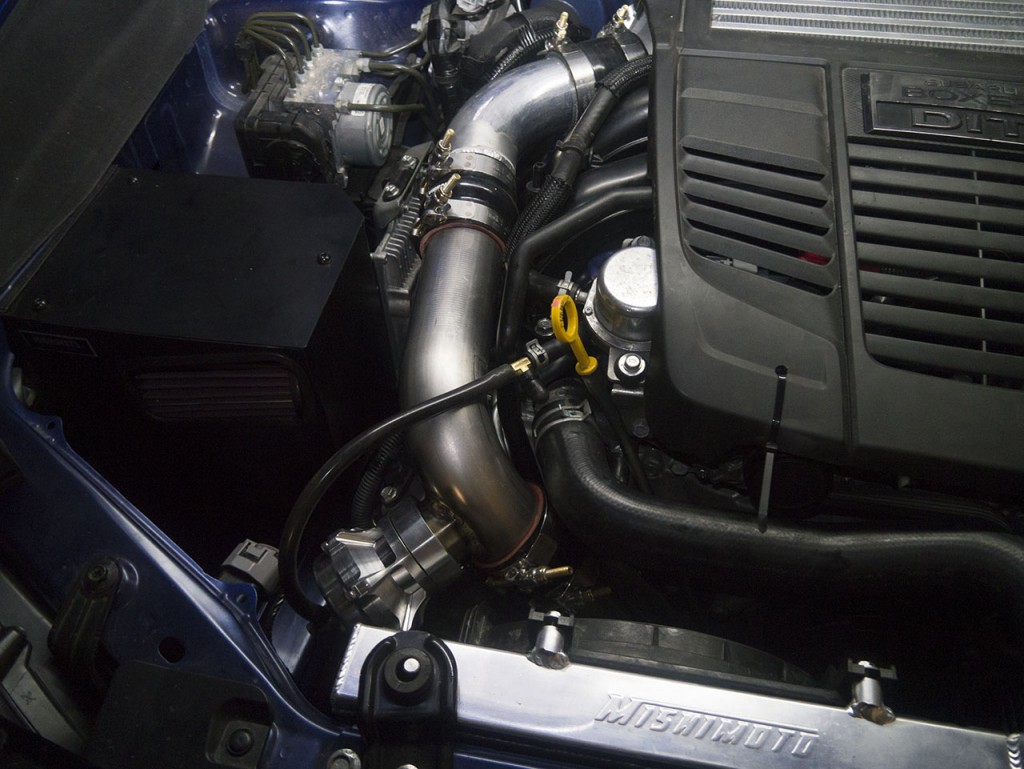 After driving the car a few things became clear. The TiAL BOV opens up under idle vacuum, which is normal for this valve. Converting to speed density solved the tuning issues resulting from that. Thanks to EcuTek, we have the RaceROM functionality which allowed a full speed density conversion which runs as smooth as OEM. Amazingly enough the VE table they supplied worked 100% dead on compared to our MAF tune. This allows us to run a softer spring and minimize compressor surge and preserve our turbo.
Now for the most important thing, how driveable is this GRX3076R on a 2.0l? Actually, it is not half bad. It makes much less boost below 3500 compared to the stock turbo, but this turbo at 5 psi is more fun than the old at 12 psi at 3000 RPM. So yes, slower below 3k, about even 3-3600, then completely takes off after 4k. Meat of the powerband is 4500-6500. After that the direct injection runs out and we have to drop off the boost. Hopefully we will see some upgraded HPFP upgrades soon, if not then the Aquamist water/meth system we have waiting for us in the box will go a long way to maximizing the powerband.