2008 STI Stage I Results!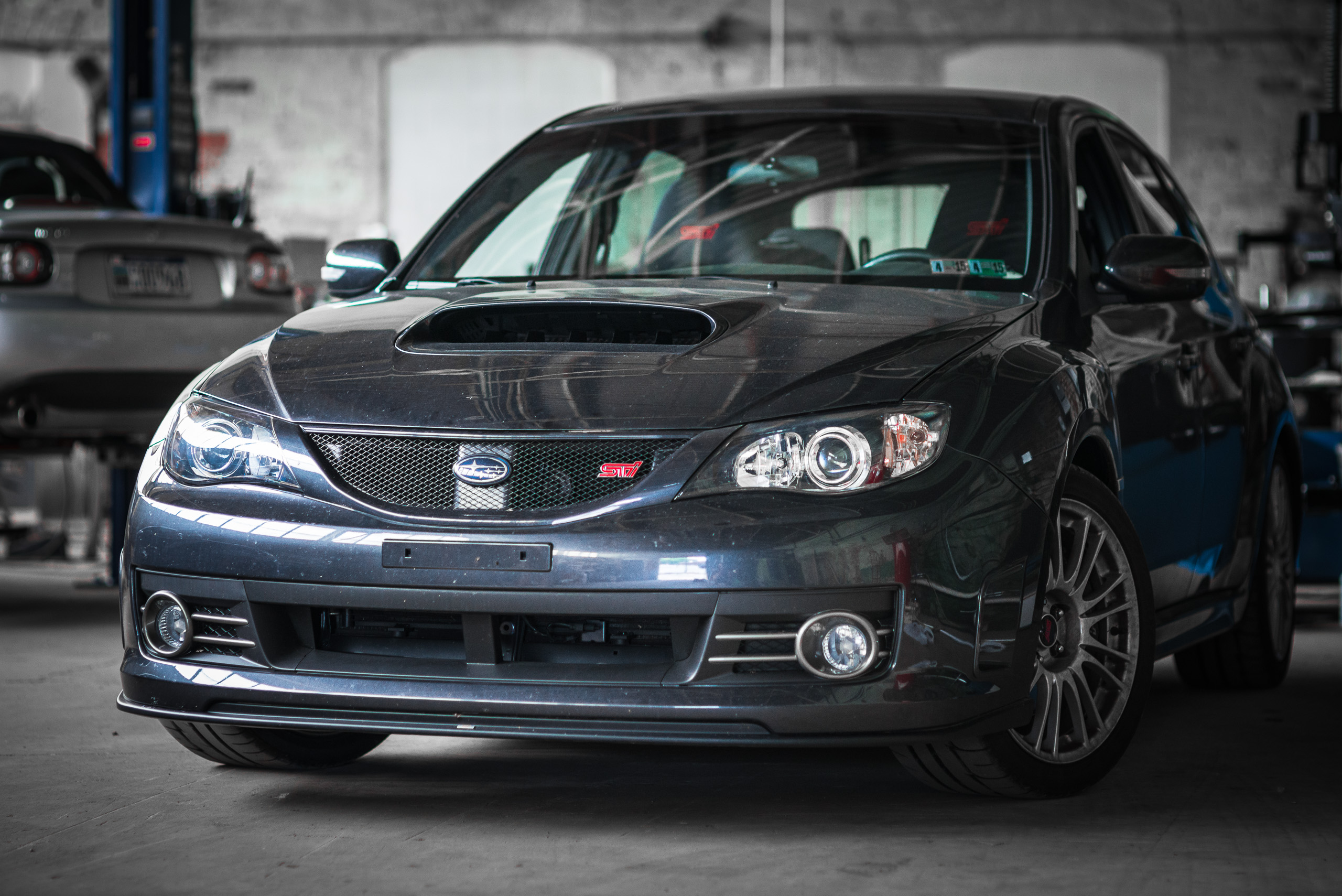 100% totally stock original owner car with 80,000 miles, completely transformed with nothing more than a tune! We won't get into the details of what exactly was done, but the timing is very reasonable, AFRs are safe and rich, and the turbo is not spinning itself into a blow dryer. Simply amazing with 305 ft/lbs of torque!
Did we mention it is equipped with EcuTek RaceROM? No lift shift, launch control, rev matching all enabled at the push of a button. Next up is ethanol testing and our new flex fuel kit.